"Building the Roads that others follow"
Safety. Quality. Production.
The A.L.L. Construction Group incorporates these simple, yet effective principles in our everyday work practices to ensure that our work not only gets completed, but procedures are performed in the correct manner. Our well- maintained fleet of equipment is always ready to meet our clients' demand, and our 200+ years of employee knowledge & experience gives us the capability to thrive and lead the construction industry.
Our extensive workforce coupled with the highly- skilled professionals hired within the Union halls give us the ability to get the job done right. We have the capacity to perform any job, anytime.
The success of our company is solely relied on the individuals within the organization. With 200+ years of knowledge on our team, we have all the necessary personnel with the proper skills and industry knowledge to get the job done.
We deploy a fleet of 600+ quality pieces of equipment and attachments combined. Our heavy equipment is always ready at a moment's notice to enhance productivity on any jobsite.
A.L.L. Construction is a parent company under the A.L.L. Construction Group's umbrella of business entities. We are a proud Union-operated excavation, site development and underground utility company. Being Union-operated allows our company to deploy individuals that understand their role within the company and provide quality craftsmanship within the framework of their position. Over the course of the last 30+ years of being in business, A.L.L. Construction has continually experienced exponential growth. This has made us into the industry leader that we are today.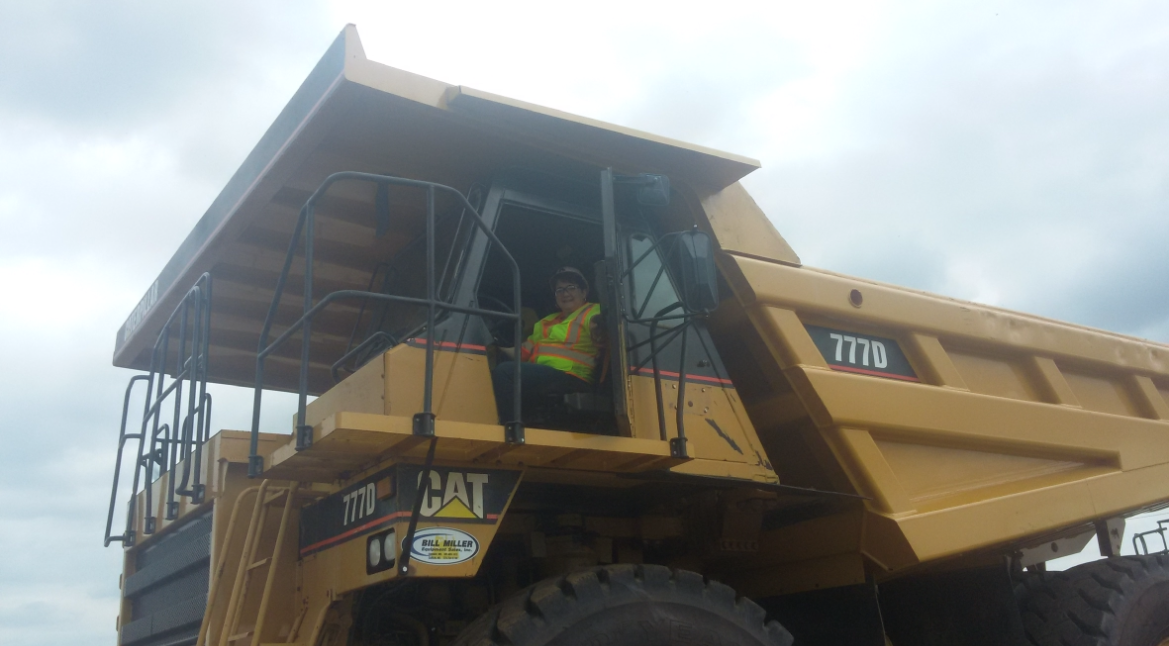 Employee Involvement / EEO
1990
A.L.L. Construction, Inc. is born
2000
Allegheny Investments Established
2010
A.L.L. Concrete is formed
2020
A & J Development & Excavation Merged